Our Youth Programs
Illuminate, Inspire, Empower
The Foundation at Hearst Castle has developed a fantastic educational opportunity in  collaboration with and as an extension of CA State Park's PORTS Program. We are focused on expanding our STEAM program at Hearst Castle, and endeavor to build empowerment conferences and scholarship funds for those students who demonstrate most engagement.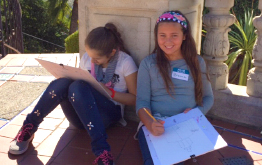 STEAM Program at the Castle
Illuminate the dream through combined classroom and Hearst Castle enrichment
•    Classroom engagement
•    Hearst Castle visit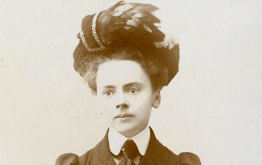 Julia Morgan Empowerment Conference
Inspire young women to turn the dream sparked by our STEAM program into reality
•    2-day camp experience
•    Mentor and peer-to-peer groups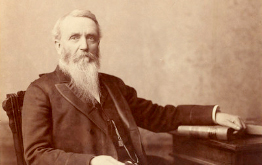 Youth Mentorship Conference
Inspire young men to turn the dream sparked by our STEAM program into reality
•    2-day camp experience
•    Mentor and peer-to-peer groups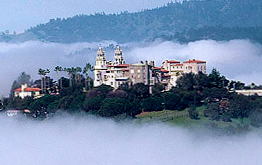 The Foundation at Hearst Castle Scholarship
Empower the fulfillment of the dream in an advanced academic environment
•    Julia Morgan Scholarship
•    FHC Hearst Scholarship
Art Smart
The Foundation at Hearst Castle and Studios on the Park partner to provide unforgettable art experiences to middle and high school students. Through the Art Smart program, sixth- to twelfth-grade students have the opportunity to practice two-point perspective drawings with watercolor at Hearst Castle under teaching artist Larry Kappen or Anne Laddon.
Check out this video footage of Atascadero Middle School 6th Grade at Hearst Castle enjoying a "Kids Art Smart" Plein Air Drawing Lesson & Tour on June 7, 2017.
Apply for Studios on the Park: Art Smart Program
APPLY NOW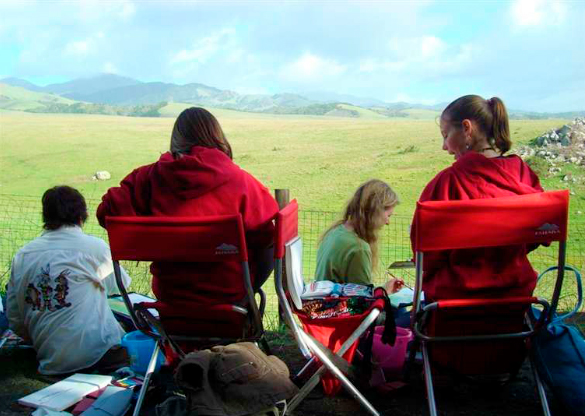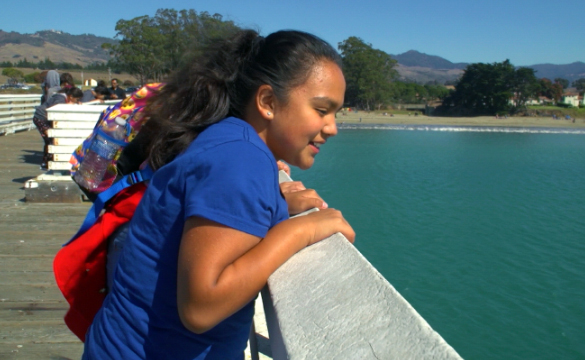 Summer Bridge to Success Program
Cuesta College's Bridge to Success, a collaboration between college and high school counselors, helps to address student barriers to college, along with diversity and equity components. Along with that, a new concurrent enrollment program puts college classes right on local high school campuses for free, allowing high school students to get a jump-start on college without having the added work of getting financial aid and transportation to the college campus.
We're proud to support the Summer Bridge program, which takes place at the San Luis Obispo campus, which not only provides graduating high school seniors a great introduction to the college experience, but also an inspirational tour of Hearst Castle.
Private Tours
For those young at heart and those interested in a deeper Castle education, private tours are available. These customized walkthroughs, led by an expert CA State Parks guide, allow visitors to choose which parts of the estate they wish to see and learn more about. Contact us to discuss options.
The Foundation at Hearst Castle includes a private tour of the Castle for up to 12 guests as a featured benefit of some of our membership plans. Membership may also include dinner and a movie in Hearst Castle's theater, popular event tickets, coveted pool swims, and/or other private receptions. Please consider joining today to enjoy such benefits.
BECOME A MEMBER